Home Adaptation Program (HAP)
The Home Adaptation Program (HAP) offers a grant of up to $16,000, and sometimes even more. Contact your CLSC because it is the easiest way to apply.
You can also call Société d'Habitation du Québec at 1-800-463-4315 to ask for the Program registration form.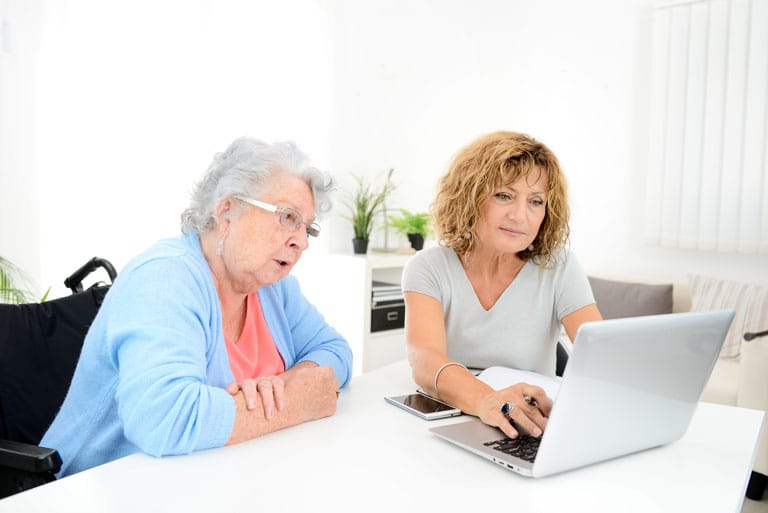 To find out more about the program
Click on the link below to download the brochure, which explains in detail how to apply and how this home adaptation program works. Do not hesitate to call us at 819-658-2222 if you would like us to help you.
Lyne Parent, co-owner of Élévaction, received financial assistance under this program and is familiar with how it works.