Élévaction was born out of an actual need. It is the product of real-life limitations and, especially, a sincere desire to overcome them. Lyne Parent uses a motorized wheelchair. She has taught at a university, has always worked despite her disability and has a full career.
A few years after her children were born, Lyne was set to return to work. Full of gratitude for having had a chance to give life, she decided to give back. Although she wanted to help her community, she was constantly hitting architectural barriers. Non‑profit organizations can rarely accommodate her large wheelchair. Of the eight places that granted her interviews, five were not accessible to her.
Seeing the difficulties Lyne was encountering and the discouragement she felt, Ghyslain Grondin, her husband come lift mechanic, encouraged her to take a break from job hunting. That winter, he installed a stairlift for her and set up a room on the second floor to let her do a bit of gardening and air out her frustrations. And, that is when the idea for starting Élévaction struck! There in the middle of the garden that anger turned into a jungle of entangled squash plants, hope and the desire to do something about those barriers shaped a fantastic business plan.
Our deeply held vision is that of an inclusive world, a world where anyone can go anywhere, be it in their own home or in their neighbourhood. We want to do away with all the architectural barriers standing in the way of people with disabilities. There are enough natural barriers that we are all too often powerless to overcome, so we want to do something about the obstacles that are within our power to eliminate. Élévaction is a company, yes, but above all, it is a team of people who want to make the world a better place.
Our team: professionals who care and who look after the needs of people with reduced mobility.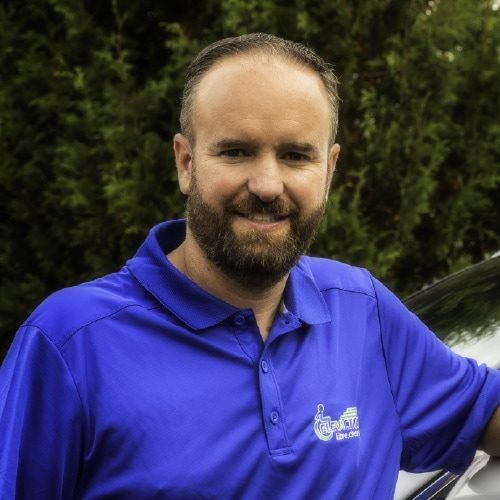 Patrick Charron
Manager, Elevator Division
It is with gratitude and pride that Élévaction welcomed Mr. Charron to its team. With over 25 years of management experience at the Kone elevator company, Mr. Charron, who is also an excellent journeyman elevator mechanic, now cares for our commercial customers with competence and professionalism.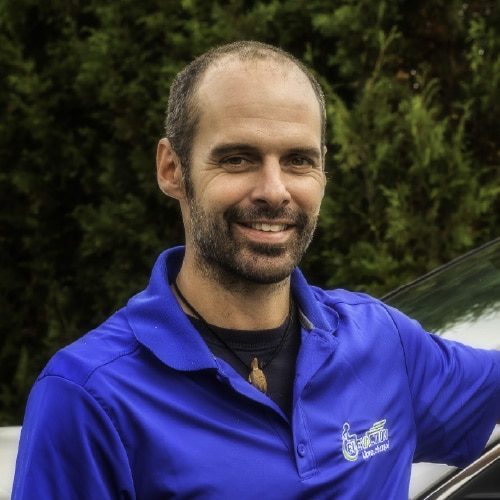 Sylvain Lavertu
Team Leader, Journeyman Elevator Mechanic and RBQ Licence 14.1 Guarantor
Mr. Lavertu is a member of the Élévaction team since its creation and one of its pillars. Backed by his over 15 years of experience as an elevator mechanic, Mr. Lavertu is always in charge of our most complex projects and always brilliantly brings them to completion with the highest degree of professionalism.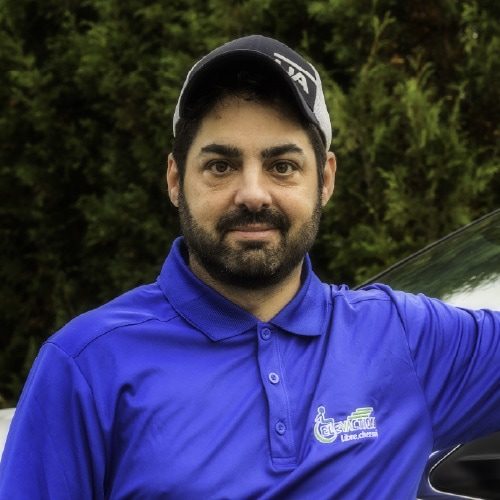 Sébastien Côté
Journeyman Millwright and Elevator Mechanic Apprentice
This construction millwright stands out by his ingenuity and perseverance. Mr. Côté valiantly and competently works at installing our large elevators. He is a major asset to our entire team, and subsequently, to our customers.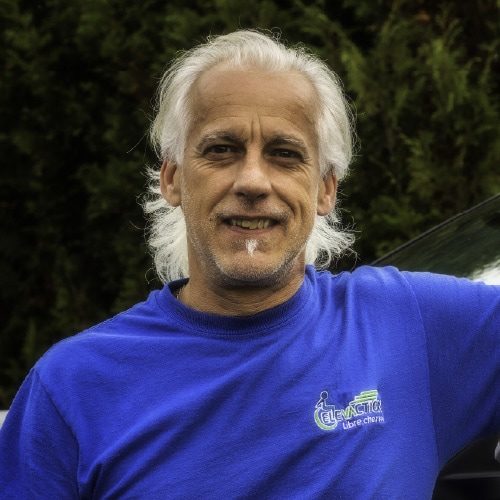 François Lévesque
Journeyman Elevator Mechanic (MPFÉ: Elevated Platforms Mechanic)
Also a member of our team since the beginnings of Élévaction, Mr. François Lévesque has broad expertise on all equipment intended for people with reduced mobility. He has almost 30 years of experience in the installation and repair of overhead lifts, automatic door openers, platform lifts (open and closed), stairlifts, and more. With "Frank" on our team, our customers are assured of quick, efficient and professional service.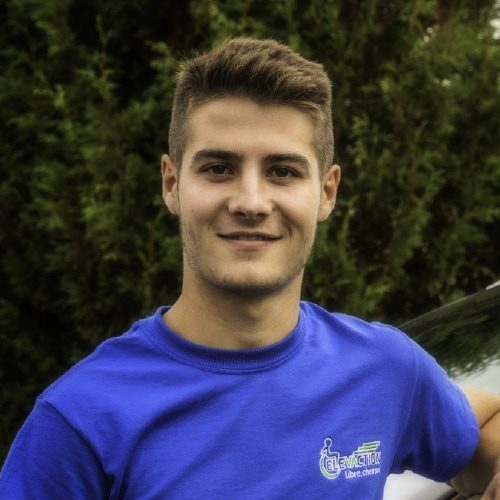 Félix Nadeau
Elevator Mechanic Apprentice
We are so glad to have hired this young and talented elevator mechanic! Formerly with Kone, Mr. Nadeau surprises us by his adaptability, his ability to solve problems and his sharp sense of professionalism. Without a doubt, a very successful career awaits this apprentice who is already well on his way to becoming a journeyman.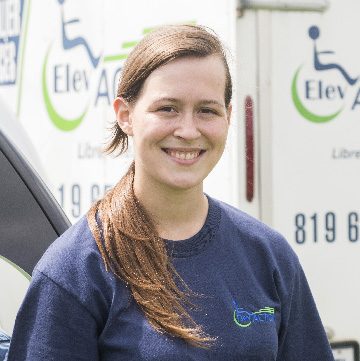 Elysabeth Grondin
Elevator mechanic apprentice
She always ready to give a hand!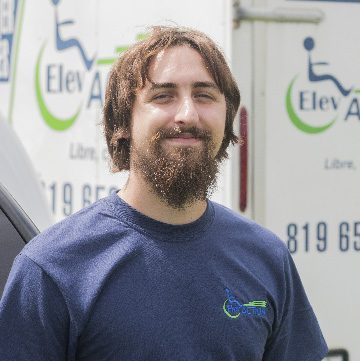 Mathieu Lamontagne
Storekeeper and heavy equipment mechanic
Versatile, he also cares for the maintenance of our vehicules.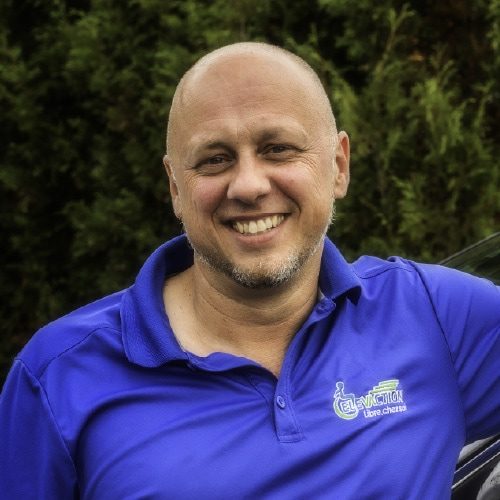 Éric Tremblay
Manager, Residential Division
Mr. Tremblay is well liked and respected by all our customers. He is in charge of residential projects and cares notably for the management and installation of chairlifts, a large part of the services offered by Élévaction. Customer satisfaction is important to Mr. Tremblay, and this is always reflected in his impeccable and professional service.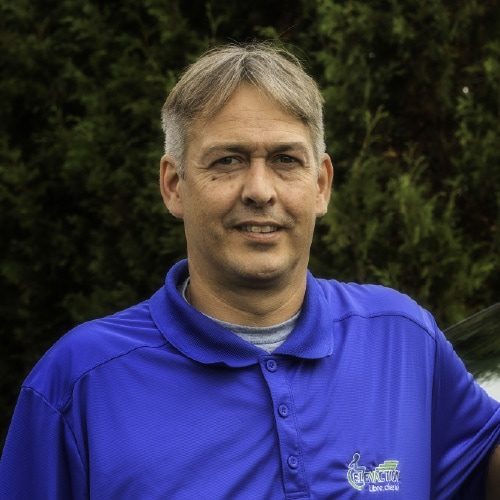 Junior Gagnon
Sales Representative
Mr. Gagnon's kind and empathic personality is a natural fit in Élévaction's team. He has great respect for our customers and knows how to support and advise people who are faced with serious challenges.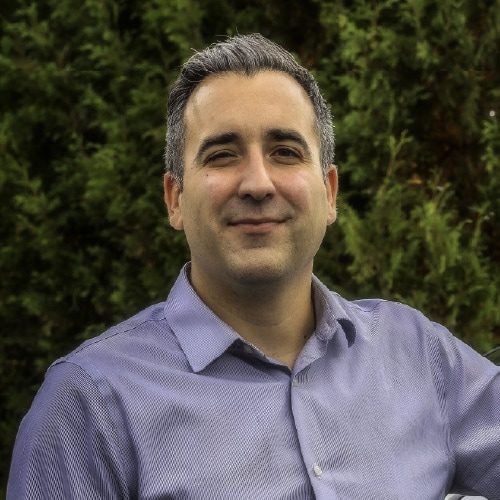 Jean-Francois Blanchette
Controller
Mr. Blanchette is an experienced accountant who rigorously oversees the company's management. Thanks to his expertise, Élévaction can depend on a healthy administration of its business. It is because of its balanced budgets that Élévaction is better able to invest in the future and in this way provide a constant renewal of its customer services.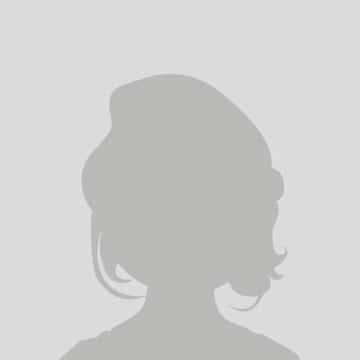 Christine-Sylvie Grondin
Project Manager and Accountant
More than 20 years of experience in project management and administration. She is always actively involved in the community and in arts circles.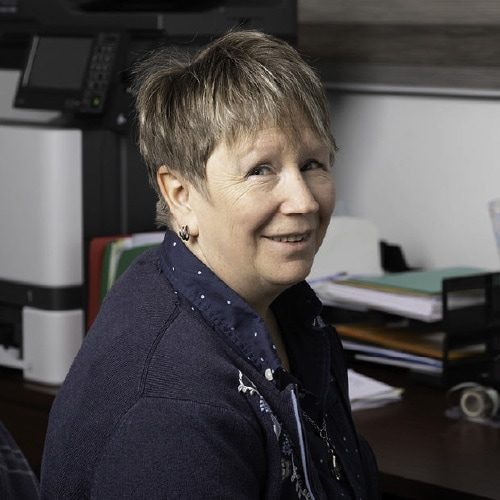 Sylvie Breton
Administrative Assistant
Faithfully in this role for a number of years, Ms. Breton is the personification of dependability ad stability. Always present at the office, she greets our customers with courtesy and professionalism. We are happy to be able to count on such an honest and conscientious member of our office team.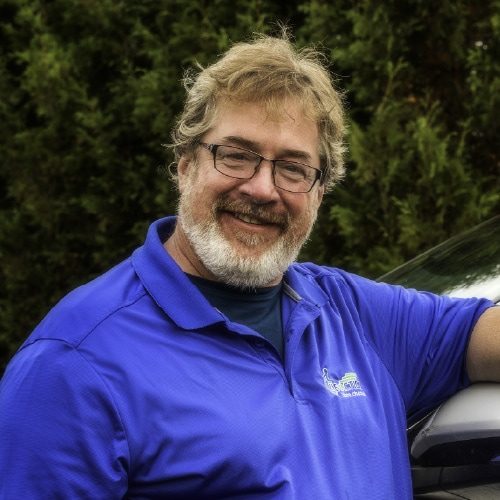 Ghyslain Grondin
Co-Founder and Journeyman Elevator Mechanic
Mr. Grondin is the strength, tenacity and ingenuity behind Élévaction. He is the co-founder, and he is always there. All our customers have always been able to count on him, at any time. He is a man of great and many talents who can solve practically any problem. He is very respected in his field.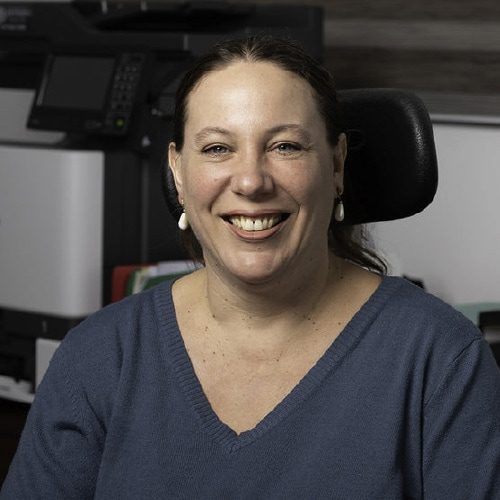 Lyne Parent
President and Co-Founder
Ms. Parent is the heart of Élévaction. Being dependent herself on a motorized wheel chair, she understands and sincerely respects her customers' needs. A former teacher, with university diplomas in communication, French composition and psychology, she chose to create Élévaction for the purpose of contributing to the social inclusion of people with reduced mobility and of ensuring universal access to as many places as possible.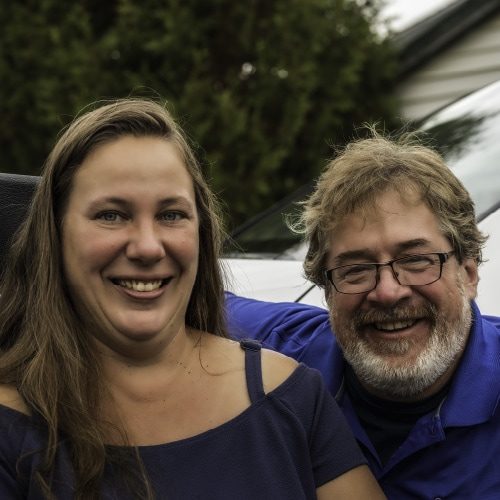 They are a couple in "real" life, as well as parents of young children. Every day, they face the architectural barriers imposed on them on account of Lyne's handicap, and have suffered much injustice as a consequence. They are in business for the right reasons: their experience with these "real" problems is what motivated them to found Élévaction.