Lift maintenance and repairs
A team of professional technicians
Our lifting platform technicians are respectful and empathetic men with a heart. They are also highly skilled professionals who provide an impeccable service. For proper maintenance of your equipment, call the right people who are familiar with safety standards for lifts for individuals with disabilities.
Request certified lift mechanics and ask to see their CCQ lift mechanic cards (MPFE) to make sure that the work done complies with all the standards. In Quebec, only journeyman lift mechanics are authorized to install, repair or maintain any lifts for individuals with disabilities, for both residential and commercial applications.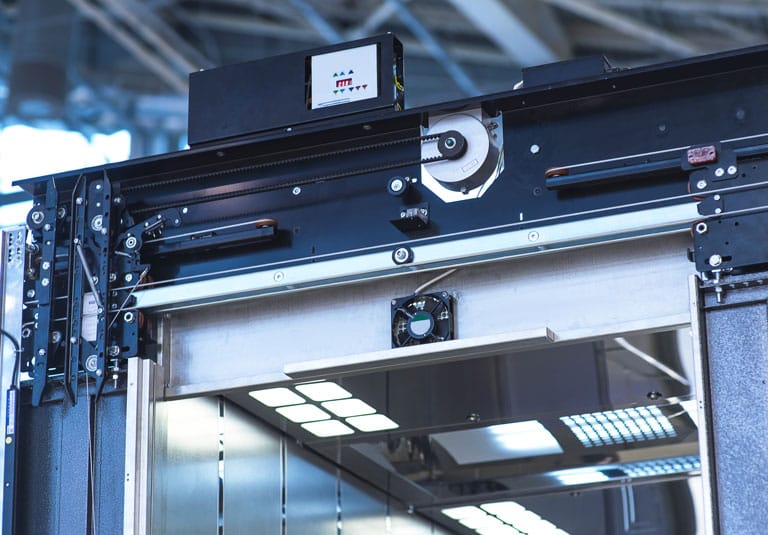 We are certified by the SHQ (Home Adaptation Program), SAAQ, CNESST and Veterans Independence Program to perform installation, repair and maintenance work on your mobility aid products.
For commercial applications, we offer a tailored maintenance program in accordance with standard CSA B‑355 requirements.
For quick, professional service, call us anytime!