Description
Our range of bathroom products and accessories is too big to list here. We offer various types of grab bars, retractable shower curtain rods (to make room for a person lift), curbless showers, retractable seats, raised toilet seats, door bathtubs, hair-washing stations and so much more. Looking for supplies to adapt your bathroom for a person with reduced mobility? Call us!
Cost
Variable. Contact us for your personnalized quotation.
Delivery time
We have many items in stock. Allow 6 to 8 weeks for special orders.
Installation time
Variable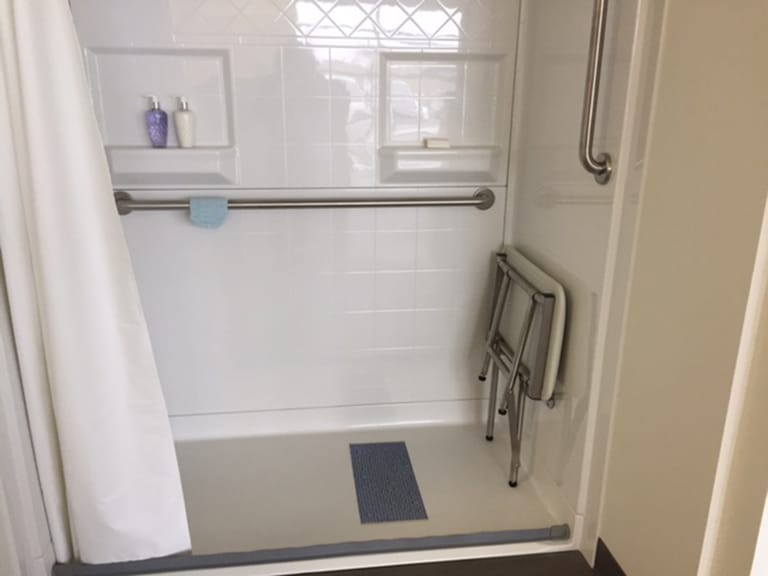 Additional equipment information