Description
We offer a full range of portable and permanent aluminium ramps from E Z Access. Light and easy to transport, these ramps are designed to make your life easier. Whether it is for you to be able to get around or visit a friend, or to make your doorstep "softer," aluminium access ramps offer many residential and commercial possibilities. Also available for rent.
Cost
Highly variable. Rental available. Contact us for your personnalized quotation.
Delivery time
We have a number of models in stock. Allow 2 to 3 weeks if one has to be ordered.
Installation time
Depending on the model and complexity, 1 to 4 days.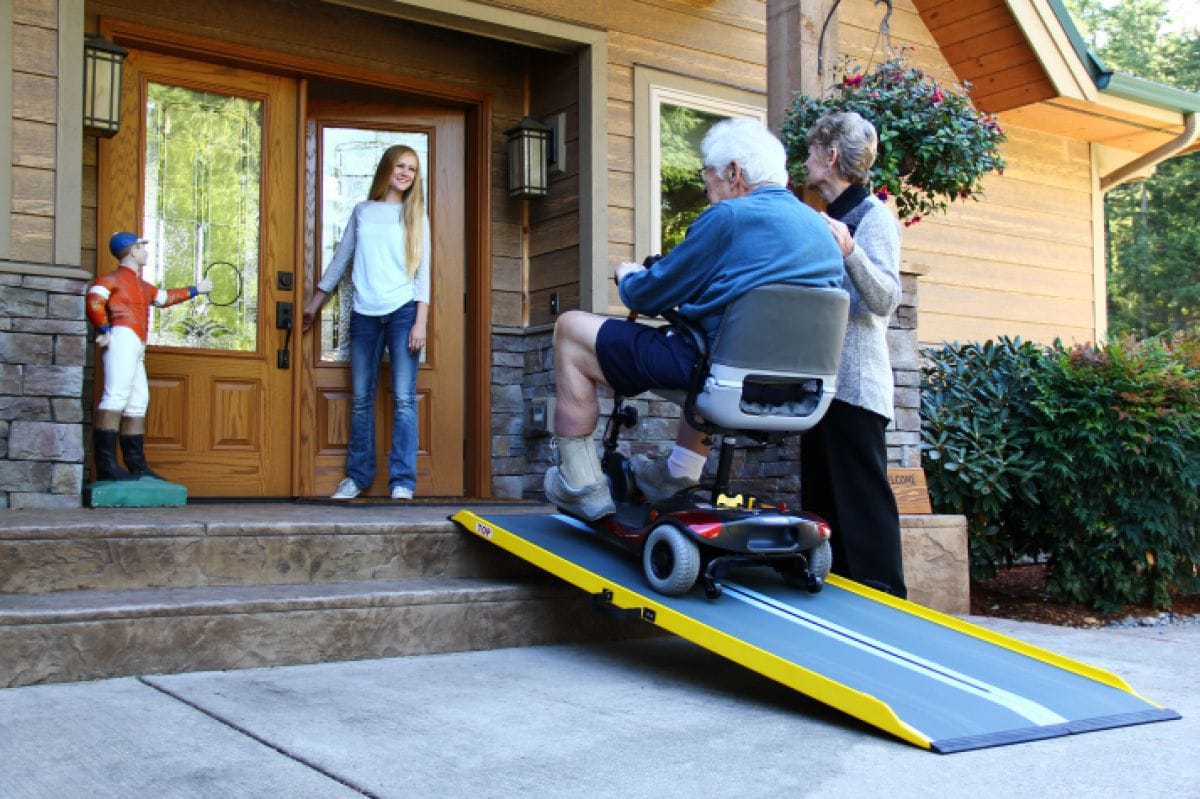 Additional equipment information