How to Choose the Right Contractor to Install Mobility Aids
Published March 9, 2021
/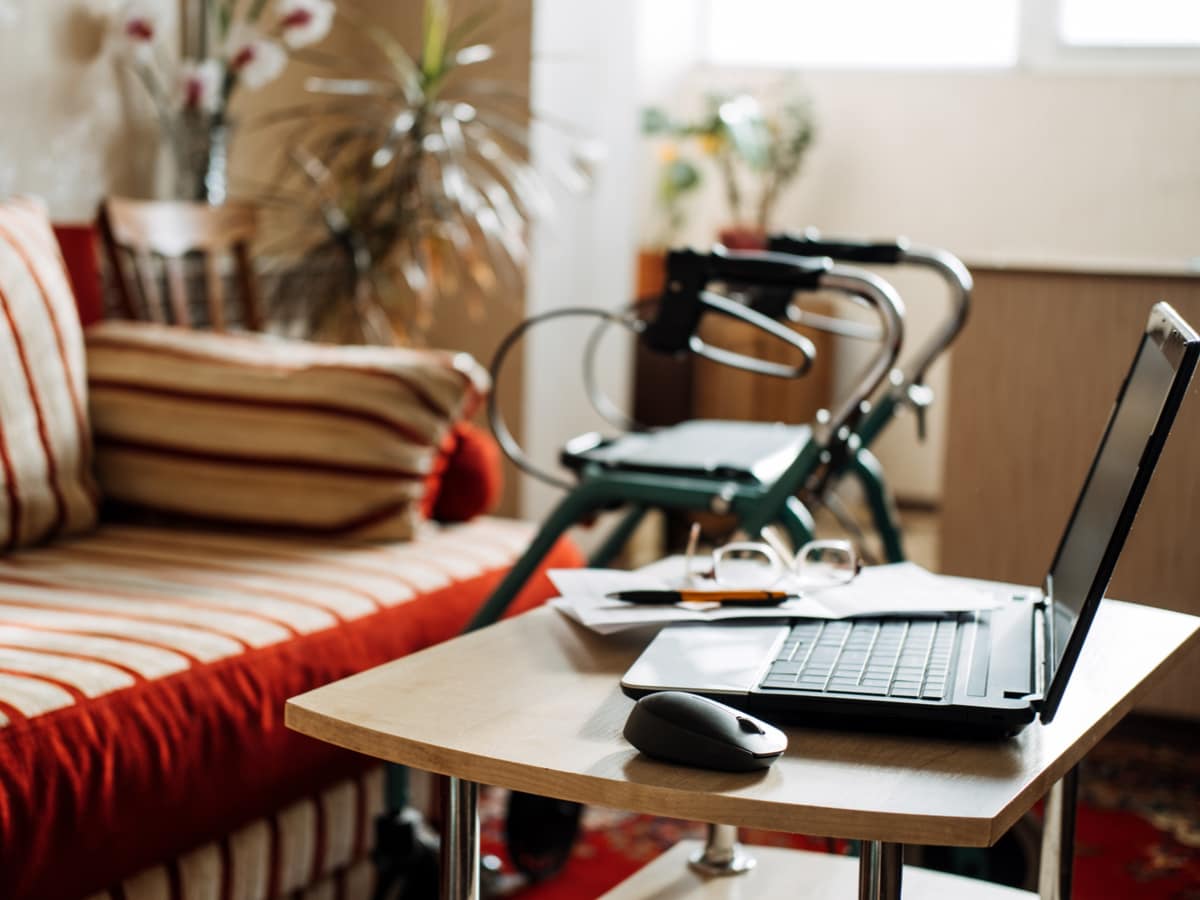 Are you looking to install an elevator or platform lift? This type of installation requires a certified professional.
How do you choose your contractor? How can you know if they are qualified for the work you need done?
STANDARDS AND LICENSES | When you are installing an elevator or platform lift, standards differ a little.
Standards for an elevator are as follows:
The contractor needs to be a CCQ licensed journeyman elevator mechanic.
Their company needs to have its RBQ 14.1 license.
The elevator needs to be certified by CSA B44 security standards.
Standards for an elevator lift are:
The contractor must be a CCQ licensed journeyman elevator mechanic.
Their company needs to have its RBQ 14.2 license.
The platform lift must be built and installed according to CSA B355 or CSA B613 security standards.
The equipment must be part of the RBQ authorized equipment.
Ensure that your contractor who will be installing your mobility aid conforms to the governments' standards. For more information, you can reference Régie du bâtiment du Québec. The necessary licenses are essential for carrying out the work, getting insured and obtaining relative grants.
WHAT SERVICES WILL THEY PROVIDE? | Another aspect worth considering is the experience you will receive.
Are you just a number to them or an individual?
Are they experienced in this domain?
What post-installation service and maintenance do they offer?
Does the contractor understand my needs? Can they tell me if an elevator meets my needs, or if I'm better off installing a platform lift, an access ramp or a chair lift? Élévaction provides humane services, considering your individual needs. In fact, Lyne, co-owner of Élévaction, has been dependent on a wheelchair since 2001. Her husband, and partner, is a certified journeyman elevator mechanic (MPFE). Élévaction had an organic beginning, based on Lyne's vision.
Lyne has 16 years' experience in mobility aids, and Ghyslain has more than 15 years' experience in mobility aids and more than 35 years as an industrial mechanic. Élévaction has multiple journeyman elevator mechanics (MPFE) on their team.
Élévaction has their RBQ license, and their technicians are qualified to install, repair and maintain residential and commercial mobility aids; according to CSA standards. They are accredited by the SHQ (PAD), the SAAQ, the CNESST and the Veterans Program to take on all types of mobility aid installations.
Lyne is a beneficiary of the Residential Adaptation Assistance Program (RAAP) and enjoys helping her clients apply for the same financial aid.
In addition to elevators and platform lifts, Élévaction offers chair lifts, overhead lifts, automatic door-openers, edgeless showers, access ramps, and more. Their mission is that each individual feels free and able in their own home.
When you contact Élévaction, you will quickly receive a very efficient and humane response. You will have a friendly and dedicated team, open to your needs. Don't hesitate to contact us. Our team is at your disposal, ready to answer your questions and happy to take the time needed to find you the right solution for your needs.