HOW TO WISELY CHOOSE YOUR MOBILITY AIDS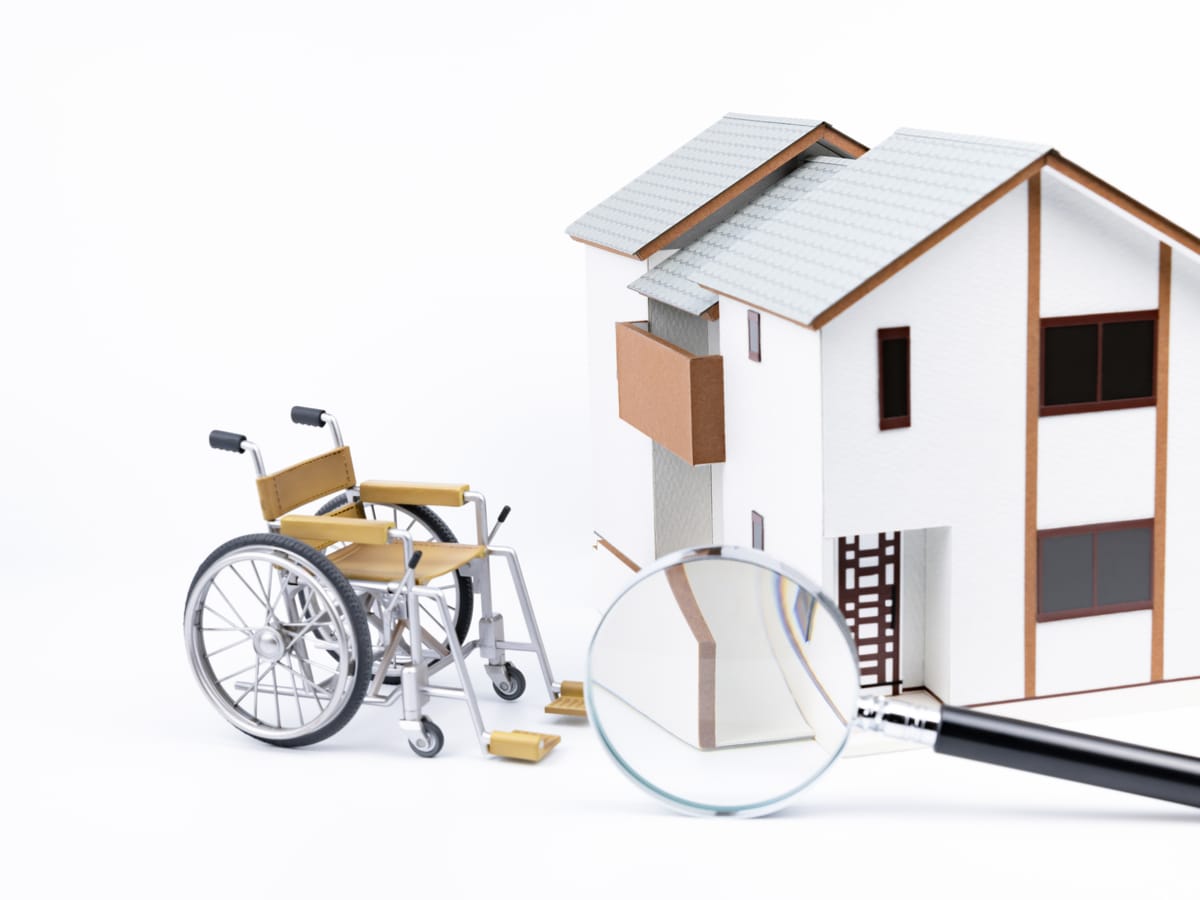 When you are looking at major renovations, it's essential to make sure you choose the right mobility aid for your home. Depending on your choice, the cost and process can differ considerably.
How can you be sure to make the right choice when it comes to the equipment as well as the installation? Here is your guide.
Analyze Your Needs
Firstly, make an honest analysis of your needs.
Does your home have more than one level? Would a chair lift suit your needs, or would an elevator be more appropriate?
Will an access ramp allow you to come and go as you please, or do you require a platform lift?
Would a few simple accessories in the bathroom provide you with the safety and access you need, or would you require a curbless shower?
Review the equipment or changes to your home required to best adapt your home to your needs.
Ask for Professional Advice
An ergotherapist is in the position to evaluate your capacity to go about your day-to-day activities while advising you on what kind of upgrades and equipment will make life easier for you.
You can also ask the advice of your physician, who can also refer you to other professionals for further guidance.
Do Your Research
Before you begin shopping, do your due diligence and research your options. Double-check the city bylaws and building codes relevant to each piece of mobility equipment, the prices and the models available. You will be better educated about the options and have a better comprehension of the advice you receive from professionals.
Research the reviews for the equipment. Don't put your trust in just one or two reviews. Look at the entirety of the comments for a more realistic rendering of the quality, price and performance of the equipment.
Don't forget to consider that what works for someone else might not work for you and vice-versa.
Check out online videos and tutorials to learn how the equipment operates. The more informed you are, the better your decision will be.
Consider Available Financial Aid
The purchase of mobility aid equipment can be considerably costly in some cases. It is wise to research what grants and other financial aid are available to you.
There are different tax breaks available, as well as the Residential Adaptation Assistance Program (RAAP). The covered equipment must conform to the required codes of safety in order to be admissible for grants and other assistance.
Try the Equipment
Try it before you buy it.
Élévaction, a Quebec mobility aid company, will be opening their showroom where all mobility aids will be functional and ready for you to try – even a large elevator!
Élévaction's owner, Lyne Parent, has been confined to a wheelchair since 2001. She well knows the importance of being able to try equipment before you buy it, to make sure it suits your needs. This is just one of the reasons why a functional showroom, the first in Quebec, is so close to her heart.
Choose Your Contractor
Choosing an appropriate contractor to make the installation is also of great importance. Aside from the required licenses and regulations needed, you also need to make sure your contractor works well with you.
You have specific needs and a budget to respect. Your contractor must be aware and respectful of the adaptations needed and your budget.
At Élévaction, you will find a team of heartfelt individuals who are experts in mobility aids. You can count on our team to be certified, honest and conscious of your needs.
Élévaction delivers reasonable prices and fully functional displays of all mobility aids.
Dedicated and available, you can reach us at any time, and we will assist you in your needs. We will provide you with all the financial aid information you require and even help you fill out the paperwork!
At Élévaction, you can obtain a free analysis of your needs and project without any obligation to proceed.
For incomparable service, professional and personalized, contact Élévaction, where your mobility is our priority!